MADE IN SPAIN

Supporting local artists
HANDMADE

Safari souvenirs
MADE IN SPAIN

Ethical Memories
MADE IN SPAIN
Supporting local artists
HANDMADE
Safari souvenirs
MADE IN SPAIN
Ethical Memories
<transcy>SMALL DECISIONS CHANGE THE WORLD: AVOID MADE ABROAD</transcy>
For many of us, souvenirs remind us of a special place or moment on our travel, but how can we make sure we shop ethically? As conscious consumers our demand wanting to support the communities while getting a memento of the trip should be the start of the supply train, can be very little choice of genuine and unique souvenirs for travelers and a loss of income for those who are crafting culturally appropriate souvenirs locally.
<transcy>Featured collection</transcy>
<transcy>THE ETHICAL TRAVELER´S SHOP</transcy>
<transcy>SAVE TIME</transcy>
You have been dreaming about this holiday for months: don't waste your precious time Shopping, use It for experiences. Select your souvenirs while you rest at your Hotel and wait for them.
<transcy>CUSTOMIZE</transcy>
Select artist, design, size and material.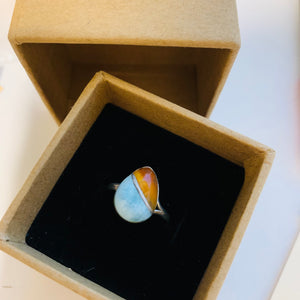 <transcy>FROM THE ARTIST´S HOUSE TO YOUR HOTEL</transcy>